MADA Energy
MADA Energy is a boutique consulting firm established in 2015. Our main goal is to assist foreign companies operating in the oil and gas sector. We are specialised in the Egyptian market.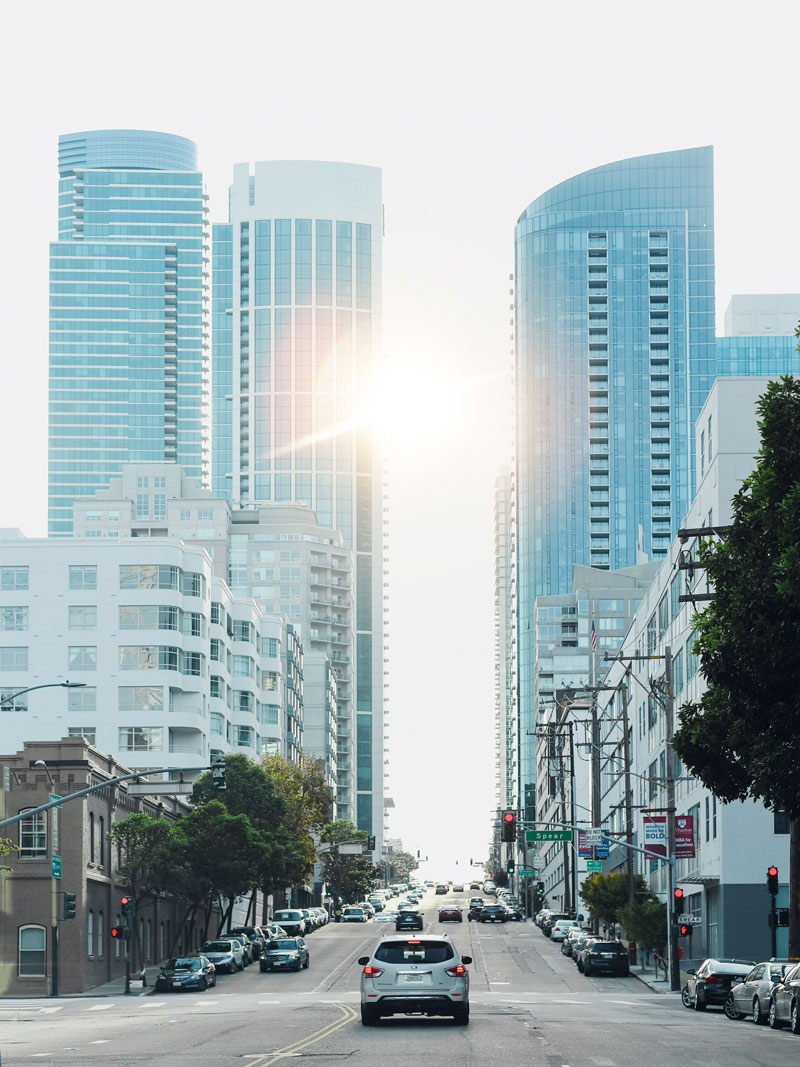 MADA Energy Consulting was founded in 2015, following the increased demand of foreign oil and gas companies willing to enter the Egyptian market. The company is led by a team of national and international multilingual experts to deliver appropriate support to international companies operating locally

Networking and relationship building are fundamental pillars of MADA's activities.

MADA's services also include assistance for registration and establishment of represented companies, country economic analysis and market research.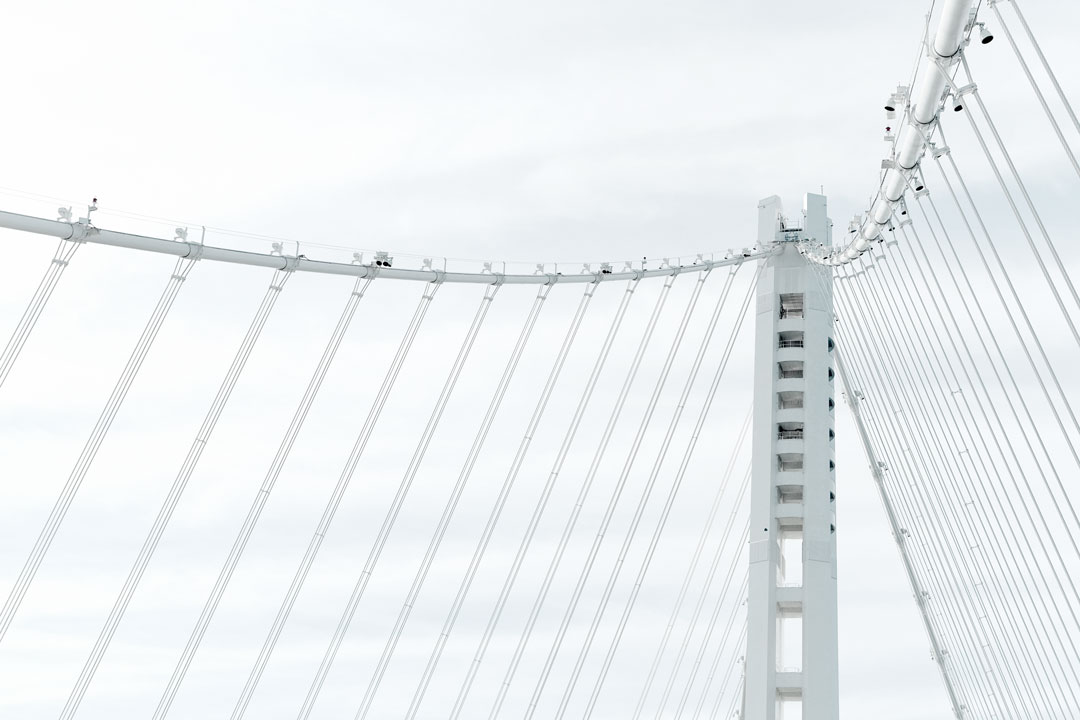 Oil & Gas Market
Our core purpose is to generate innovative solutions for today's engineering challenges. We provide assistance to foreign companies operating locally.
Our Offices
Mada Energy Consulting Cairo 
11 Ishak Yacoub St. Nozha, Heliopolis, Cairo,Egypt.
Mada Energy Consulting Dubai 
Business Center, Dubai World Central, DWC-LLC ,Dubai ,UAE